Properties

TPE Sex Doll

Skin color

Natural/Suntan/Black

Height

180cm

Material

100% TPE with Skeleton

Height

(No Head)

166cm

Waist

73cm

Upper Breast

86cm

Hips

102cm

Lower Breast

?

Shoulder

42cm

Arm

69cm

Leg

92cm

Penis length

18/19cm

Penis circumference

12cm

Anal depth

15cm

Hand

18cm

Net Weight

52kgs

Feet

22cm

Gross Weight

62kgs

Carton size

170*41*30cm

Applications:Popular used in Medical/Model/Sex Education/Adult Store
Real Sex Doll SiliconeHow do you rediscover the enthusiasm of your childhood? The answer, I believe, lies in the word itself. "Enthusiasm" comes from the Greek and means "God within." And what is God within is but an abiding sense of love — proper love of self (self-acceptance) and, from that, love of others. Enthusiastic people also love what they do, regardless of money or title or power. If we cannot do what we love as a?full-time?career, we can as a part-time?avocation, like the head of state who paints, the?nun?who runs marathons, the executive who handcrafts furniture. Elizabeth Layton of Wellsville, Kan, was 68 before she began to draw. This activity ended bouts of depression that had plagued her for at least 30 years, and the quality of her work led one critic to say, "I am tempted to call Layton a genius." Elizabeth has rediscovered her enthusiasm. We can't afford to waste tears on "might-have-beens." We need to turn the tears into sweat as we go after "what-can-be." We need to live each moment wholeheartedly, with all our senses — finding pleasure in the fragrance of a back-yard garden, the crayoned picture of a six-year-old, the enchanting beauty of a rainbow. It is such enthusiastic love of life that puts a sparkle in our eyes, a lilt in our steps and smooths the wrinkles from our souls.The perfect man isn't "too deep" and has a cheeky, playful manner when conversing with others. He also avoids wine and spirits, but loves a good meat dish with a cold beer Interestingly, 86 percent of those polled said they want a sensitive man, while 64 percent want him to say "I love you" only when he means it. It's reassuring to know women aren't too picky, but if they want to keep a checklist, blokes might just have a few requests of their own. According to a straw poll in our office, guys tend to like women stunningly beautiful, low maintenance, forgiving, fun and always in the mood to satisfy any sexual needs.We have some sex dolls in the USA, Germany and Belgium warehouse in stock, if you need please feel free to?contact us before place an order, thanks!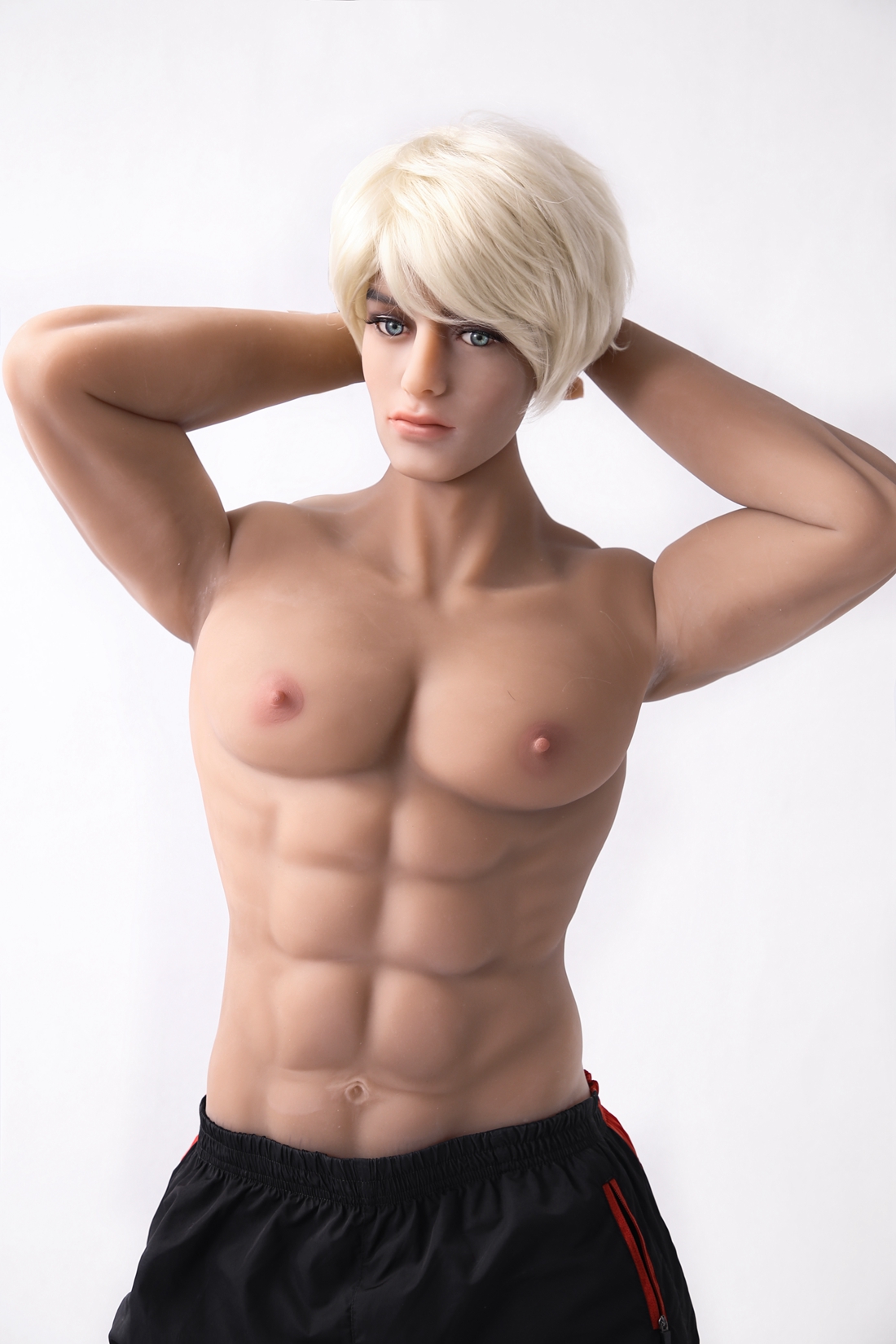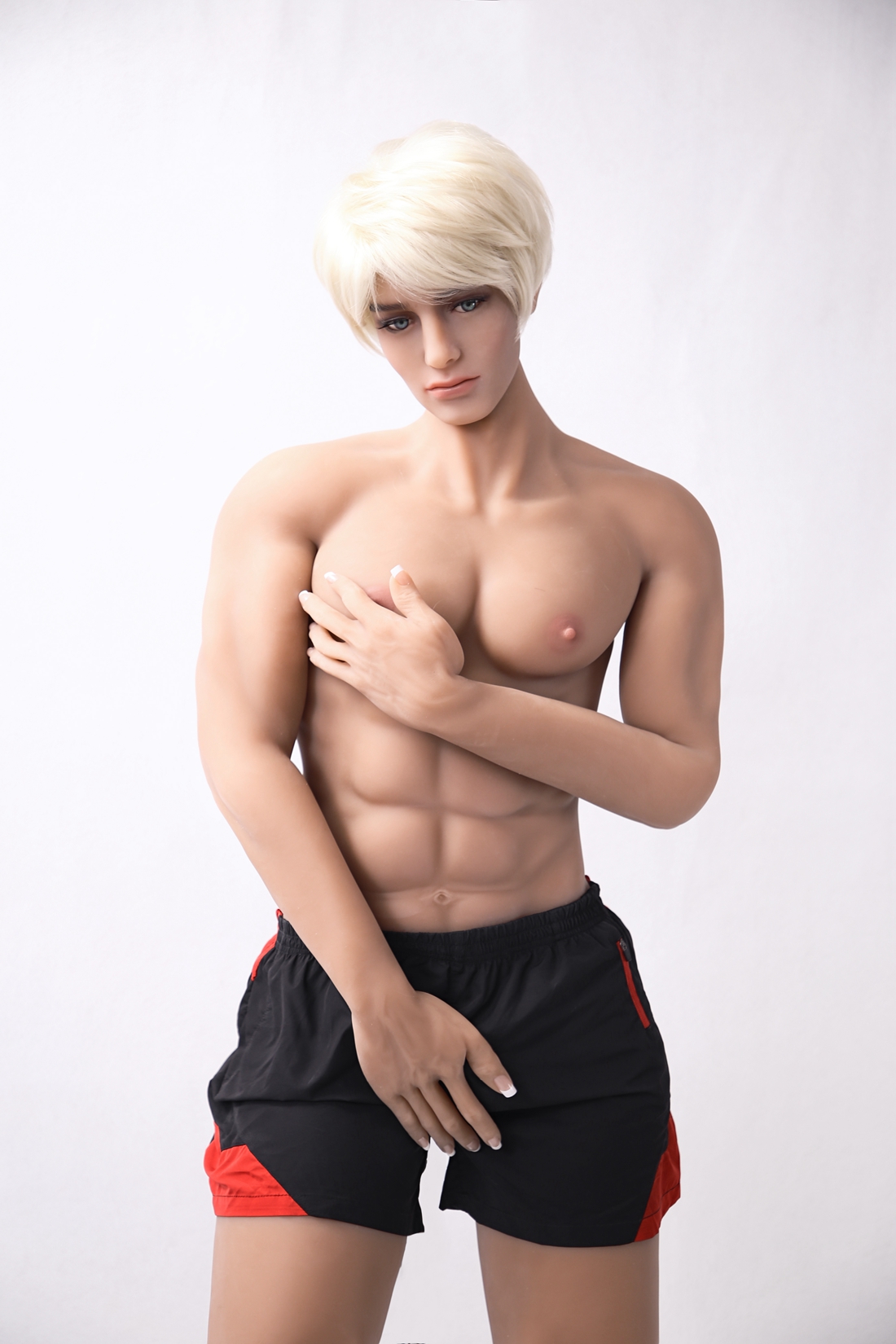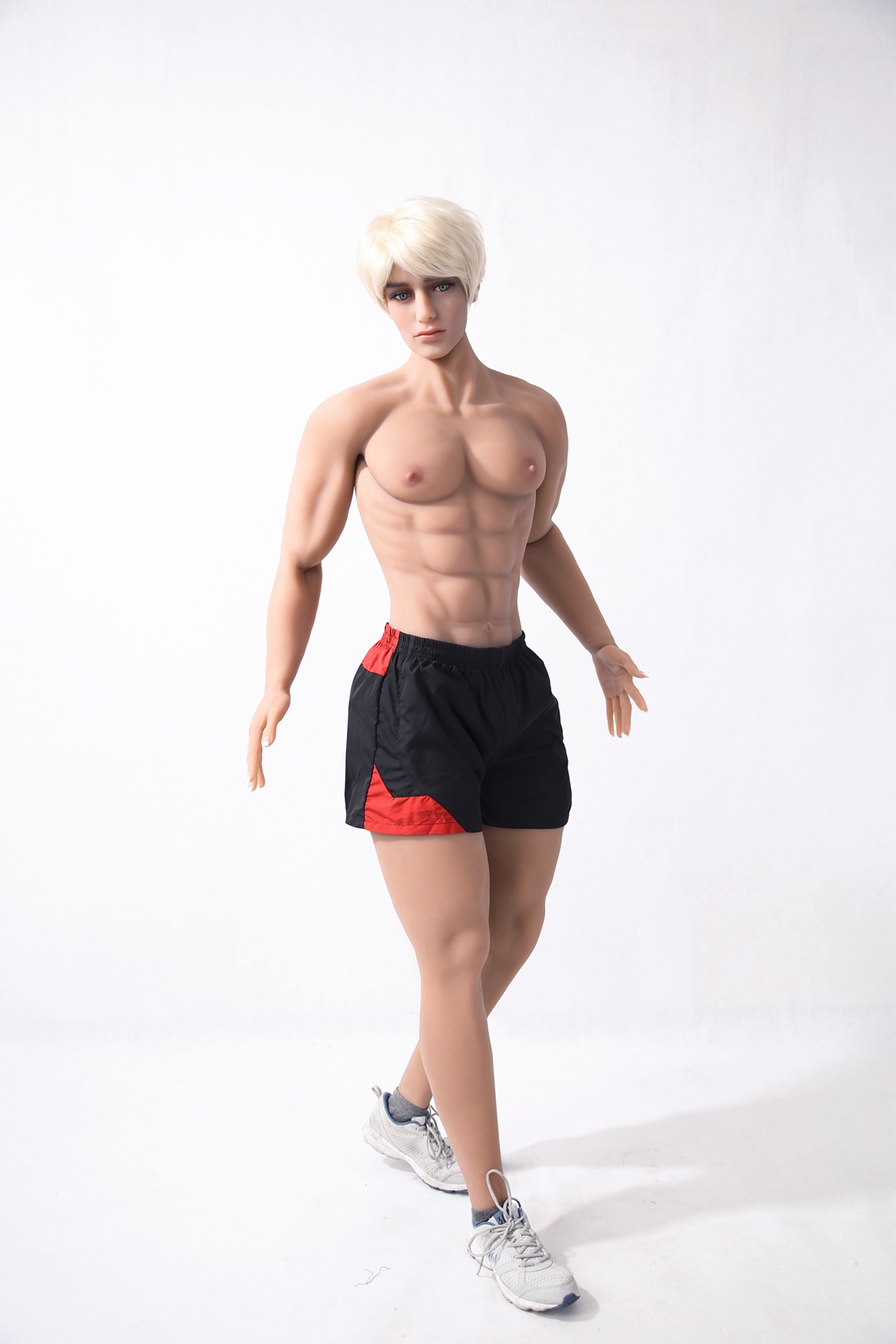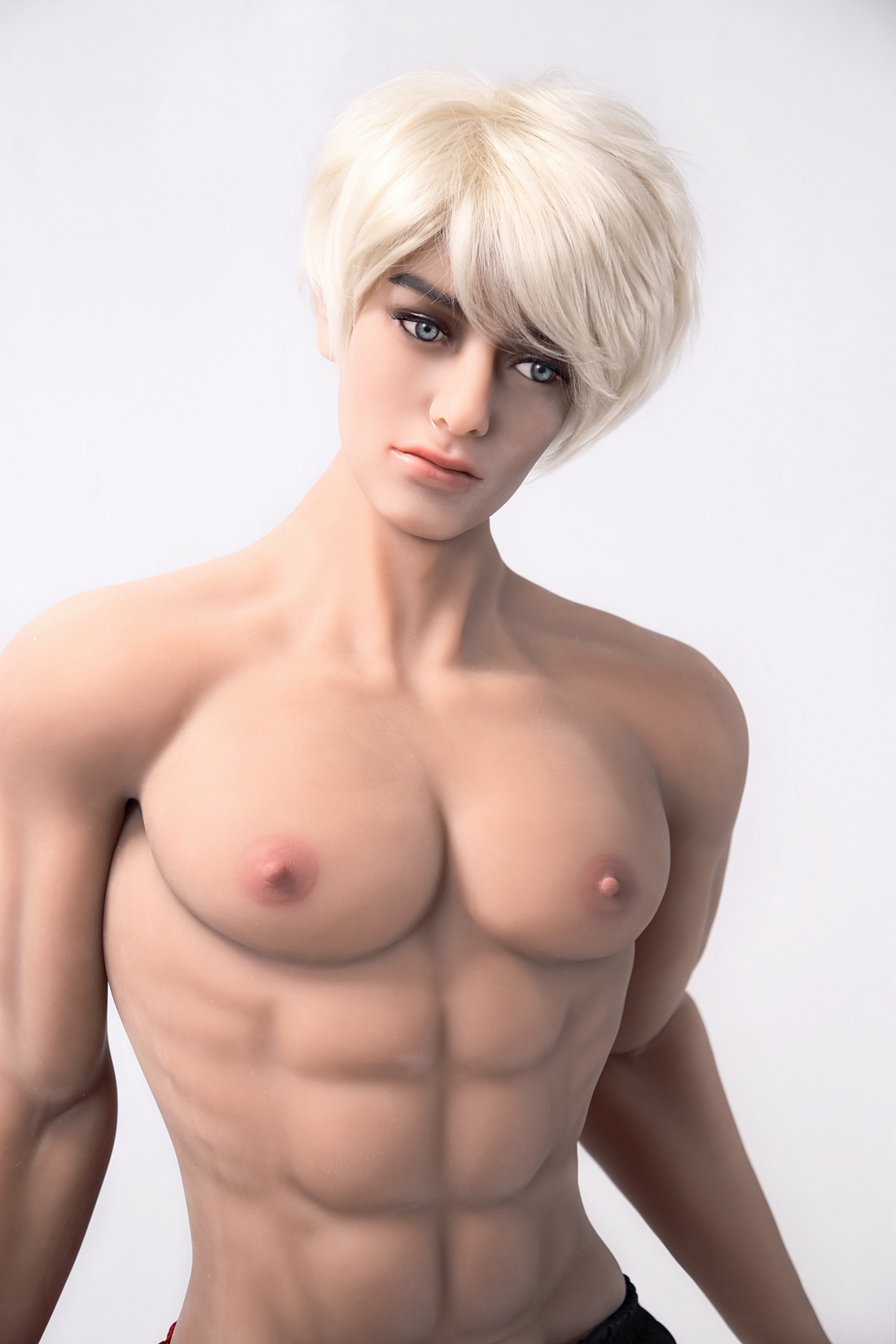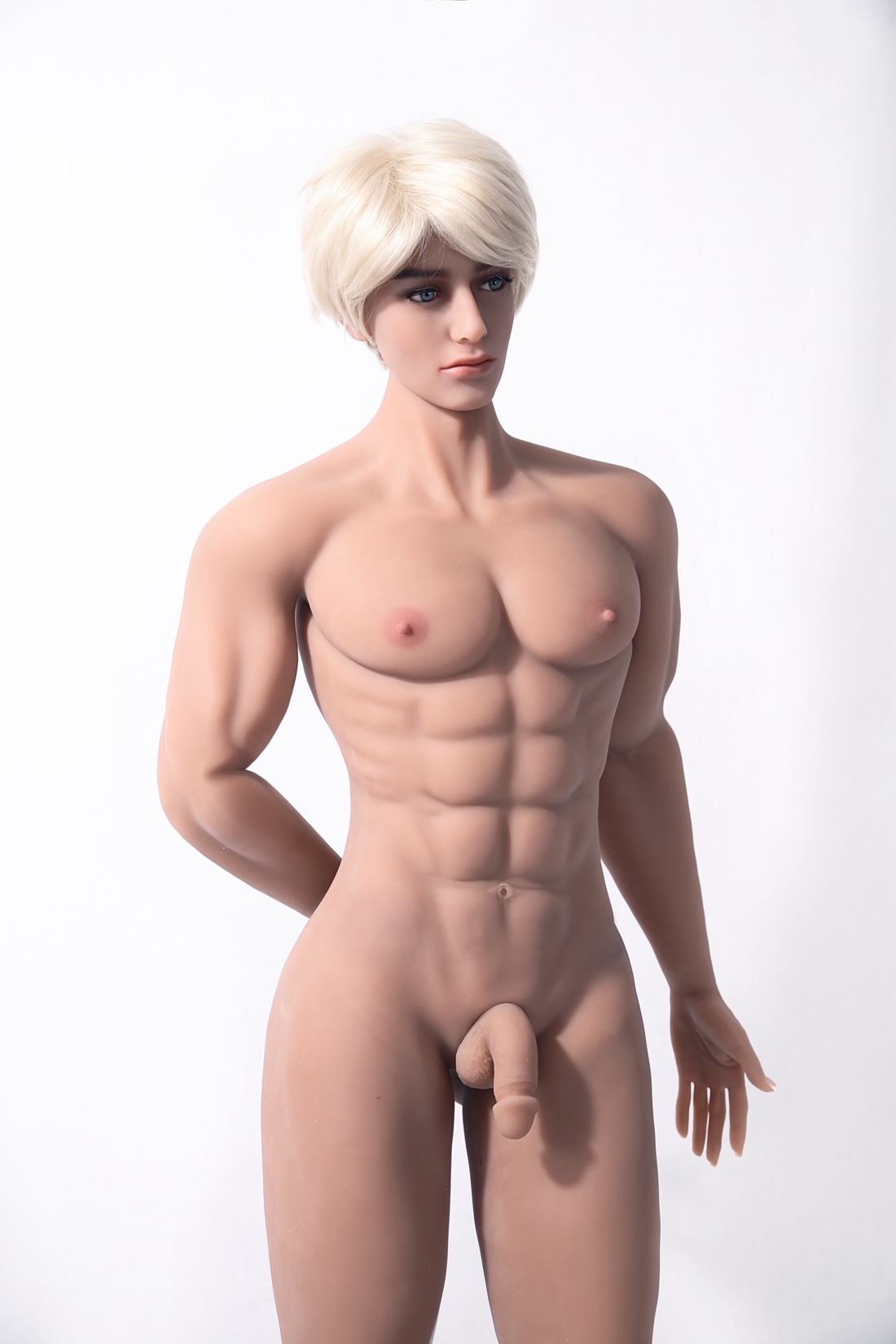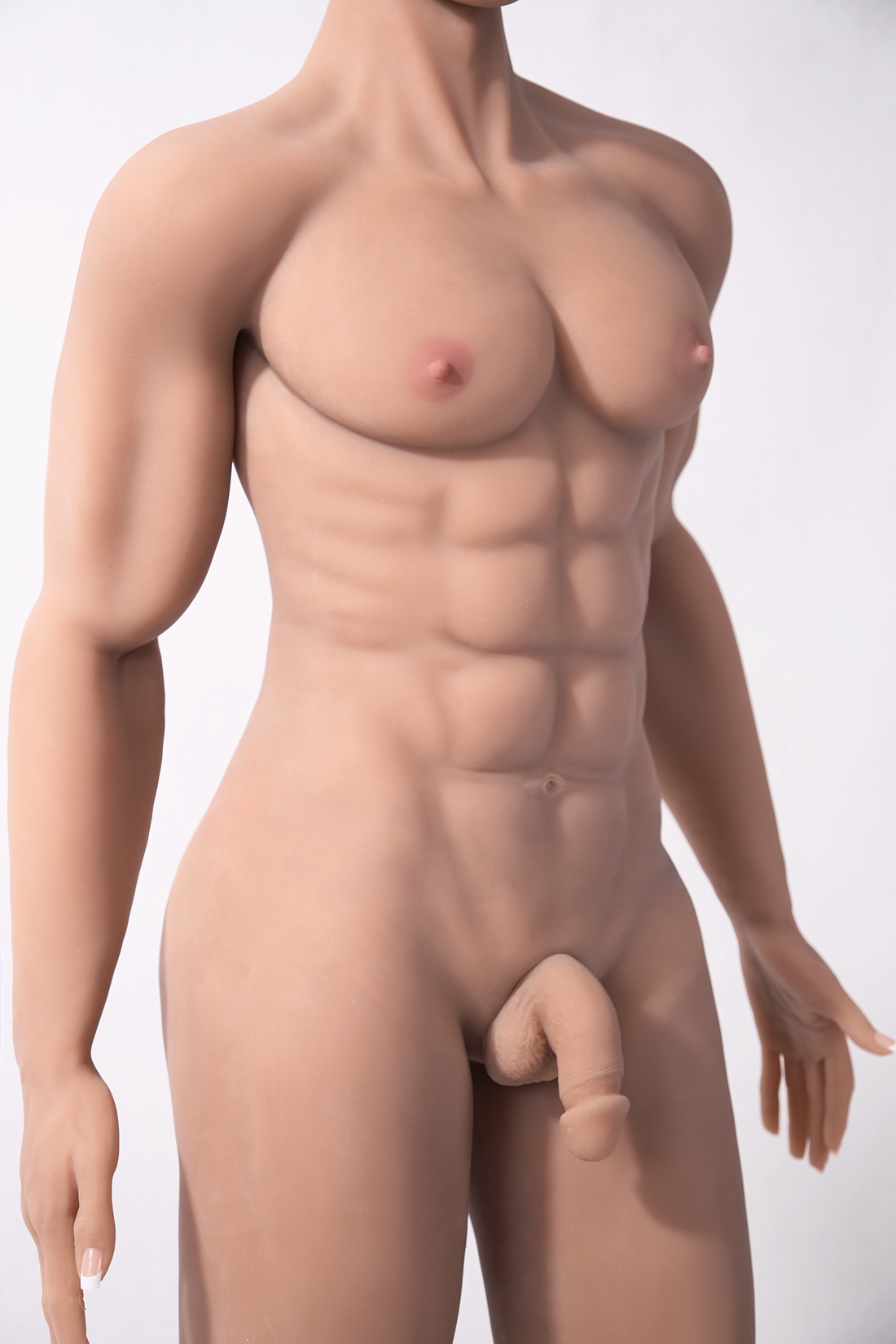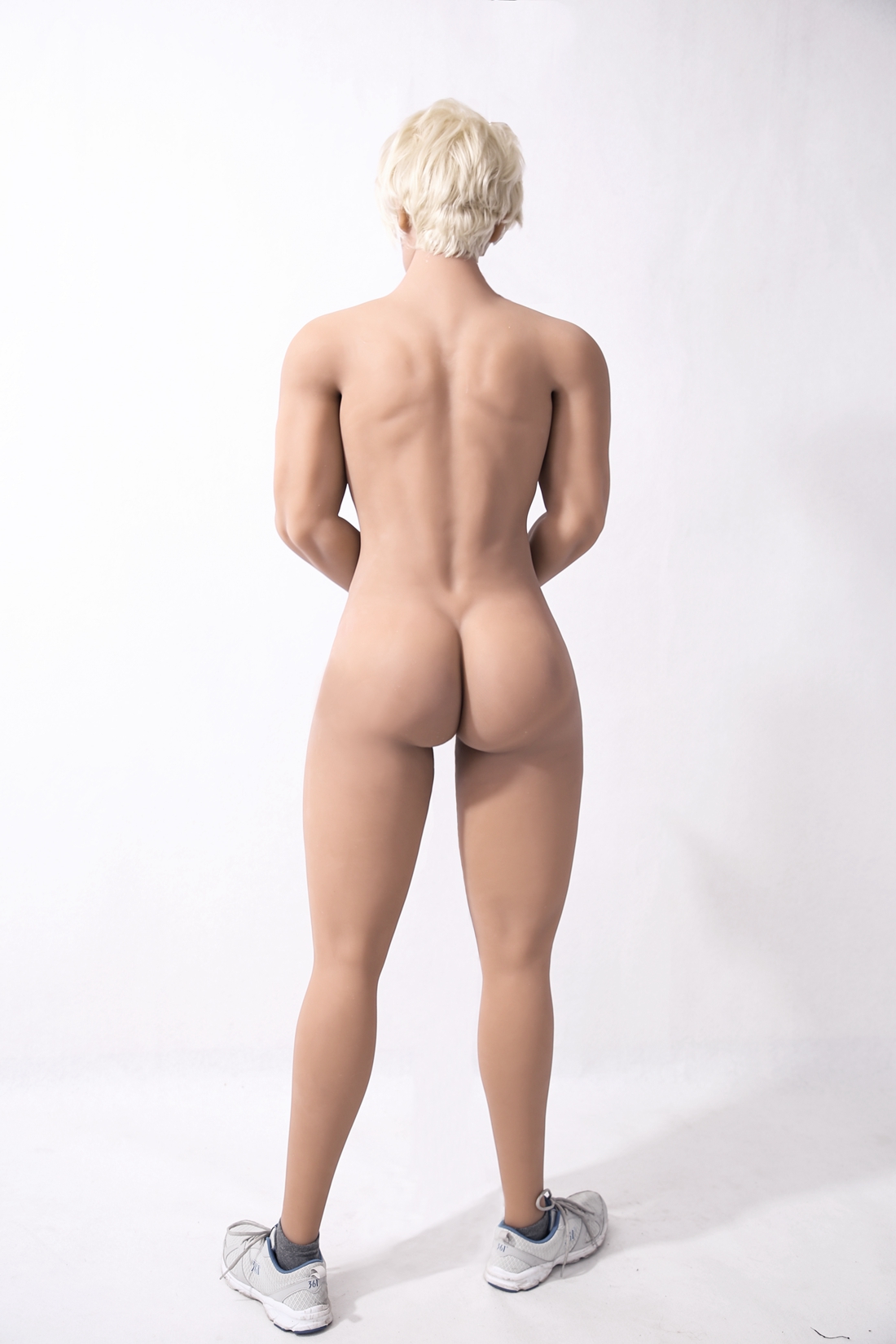 ?